Our 20,000 pound challenge enables you to maintain a healthy and proper lifestyle through a daily challenge.  Our site will post a cumulative monthly weight loss total of all participants.  You will be able to see the collective weight loss of our Active Community while calculating and maintaining your personal weight loss challenge.
Endurance
In any contest, the important factor is not how many begin the competition or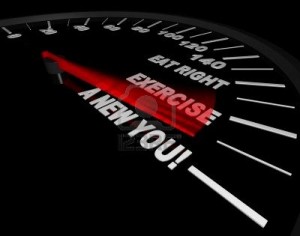 Scripture says we are to "run with patience (endurance, persistence) the race set before us, looking unto Jesus the Author and Finisher of our faith … For consider Him that endured … lest ye be wearied and faint in your minds." (Heb 12:1-3) So run, that ye may obtain. And every man that striveth for the mastery is temperate in all things. Now they do it to obtain a corruptible crown; but we an incorruptible. I therefore run, not as one that beateth the air:But I keep under my body, and bring it into subjection: lest that by any means when I have preached to others, I myself should be a castaway." (1 Corin 9:24-27)
SIGN UP FOR THE CHALLENGE!