June 29, 2016
MY FRIENDS, IS THERE REALLY HOPE?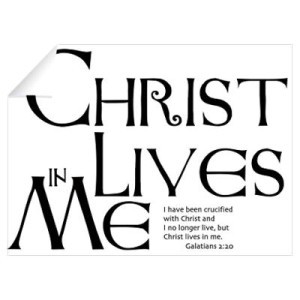 As a child of God we can say without any reservation, we are war weary and utterly exhausted and drained of strength, energy, and we are greatly fatigue, by this prolonged conflict from within that rages daily. Paul explains it this way "For I know that in me (that is, in my flesh) nothing good dwells; for to will is present with me, but how to perform what is good I do not find. For the good that I will to do, I do not do; but the evil I will not to do, that I practice. Now if I do what I will not to do, it is no longer I who do it, but sin that dwells in me." Romans 7:18-20 (NKJV)
In addition, this battle continues, and to wave the white flag means defeat, which means to live as one who has no hope. But my friends, Calvary tells us, hope and victory lies within us, and along with that hope and victory, is the promise that "we are more than conquerors through him who loved us." Rom 8:37 (ESV) And we can [also] do all things through him who strengthens us." Phil. 4;13 (ESV)
And because Christ love is unconditional, nothing shall separate us from Him? [Not] tribulation, or distress, or persecution, or famine, or nakedness,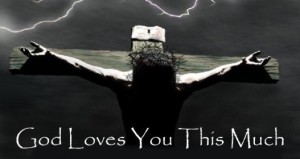 or danger, or sword (KJV) And each Day as self-dies and we are "crucified with Christ." our life can no longer be about what we want, or our desires of the flesh, but what God wants and His will for our lives. Remember, "the world is passing away, and the lust of it; but he who does the will of God abides forever" 1 John 2:17 (NKJV)
"There are many whose hearts are aching under a load of care because they seek to reach the world's standard. They have chosen its service, accepted its perplexities, adopted its customs. Thus their character is marred, and their life made a weariness. In order to gratify ambition and worldly desires, they wound the conscience, and bring upon themselves an additional burden of remorse.
The continual worry is wearing out the life forces. Our Lord desires them to lay aside this yoke of bondage. . . . He bids them seek first the kingdom of God and His righteousness, and His promise is that all things needful to them for this life shall be added. (Ellen G. White, The Desire of Ages, p. 330.) My friends we can't keep telling ourselves, I will let this conflict from within remain, so we continue to set "our mind on things below, not on things above." So we continue "to live as one who has no hope"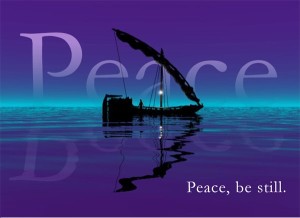 That is why we must allow God's Spirit to penetrate the unknown places of our life that we have never allowed him to go before, and don't let Him leave until we can say as Paul, "I have fought the good fight, I have finished the race, I have kept the faith [and I have endured]." And now "there is laid up for me the crown of righteousness, which the Lord, the righteous Judge, will give to me on that Day, and not to me only but also to all who have loved His appearing." 2 Tim 4:8 (NKJV)
So today, it becomes crucial my friends, that we  "forsake all others" and seek God's presence with a passion in prayer and in His word, and if we listen real close, out of the darkness one voice will signal something quite different from the voices of this world, because it is the same voice that rebuked the wind, and said unto the sea, Peace, be still. And the wind ceased, and there was a great calm," [that will give us hope] Mark 4:39 (KJV)