June 24, 2016
MY FRIENDS, HAVE WE LAYED ASIDE ALL SINS WHICH SO EASILY ENSNARES US?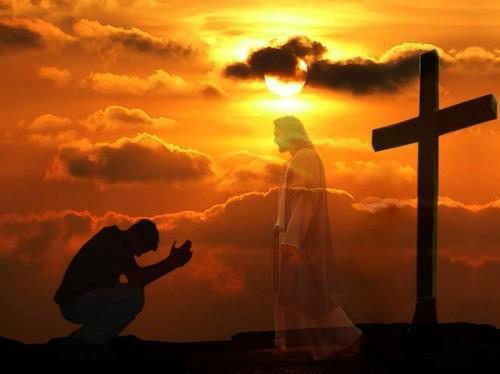 As our personal journey continues to the promise land, and we look forward to the day when "God [will] wipe away all tears from [our] eyes; and there shall be no more death, neither sorrow, nor crying, neither shall there be any more pain: for the former things [at that point would have] passed away," Rev. 21:4 (KJV) nothing can be about us anymore.
Our focus now should only be, what is God's ministry for our life as we begin downsizing our priorities and "forsaking all others" for the glory of God as we begin to "lay aside every weight, and the sin which so easily ensnares us, [while] running with endurance the race that [Christ has] set before us,  looking [only]unto Jesus, the author and finisher of our faith, who for the joy that was set before Him endured the cross….Heb 12:1-2 (KJV)
Now we have taken up our own cross and each day as we get closer to Christ second coming the road get's narrower and the mountains much harder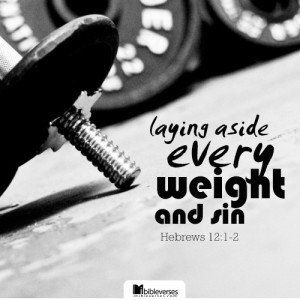 to Climb. But God's Word and Spirit must be the only standard or reference by which we gaze our success or failures by because heaven should be our only focal point along with how many souls we will present before Christ as the redeemed enters "the city of God, [and] the Saviour bestows upon His faithful who endured to the end the emblems of victory, and invests [us] with the insignia of [our] royal state.
[And now we understand Paul's words "Eye hath not seen, nor ear heard, neither have entered into the heart of man, the things which God hath prepared for them that love him." 1 Cor. 2:9 (KJV)] as the glittering ranks are drawn up in the form of a hollow square about their King…. Upon the heads of the overcomers, Jesus with His own right hand places the crown of glory [on our heads and]…. In every hand are placed the victor's palm and the shining harp.
Then, as the commanding angels strike the note, every hand sweeps the harp strings with skillful touch, awaking sweet music in rich, melodious strains…. Before the ransomed throng is the holy city. Jesus opens wide the pearly gates, and the nations that have kept the truth enter in. (E.G. White, The Great Controversy, pp 645, 646 ) So today as we seek the presence of God, we must asked ourselves, have we "LAYED ASIDE" every weight, and the sin which so easily ensnares us.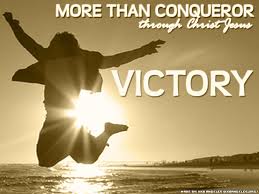 "LAYED ASIDE" every weight meaning, the weight of what we watch on TV and the internet? And the weight of  unhealthy foods we eat? And the weight of what we say and where we go? Remember my friends "whatever we do, we must do it to the glory and honor of the one who gave it all for our salvation while never forgetting it is Satan that places before God's children those sins which so "easily ensnares us."
James 1:14-15 (KJV) tells us "but each one is tempted when, by his own evil desire, he is dragged away and enticed. Then, after desire has conceived, it gives birth to sin; and sin, when it is full-grown, gives birth to death." Yes my friends we are chosen by Satan for perdition. but as we remove every "weight of sin that so easily ensnares us" God then tells us "Whatever you do, work at it with all your heart, as working for the Lord, not for human masters," Col 3:23 (KJV)
My friends, the stakes are high and "the gate is narrow and the way is hard that leads to life [eternal], and those who find it are few." [But through Christ we will be a-part of that few] Matt. 7:13 (ESV)