Sep. 30, 2016
MY FRIENDS, DO WE HAVE THE PASSION TO CONTINUE?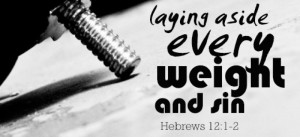 Christ tells us In Luke 21:34-36 (NKJV) "take heed to yourselves, lest your hearts be weighed down with carousing, drunkenness, and cares of this life, and that Day come on you unexpectedly. For it will come as a snare on all those who dwell on the face of the whole earth. Watch therefore, and pray always that you may be counted worthy to escape all these things that will come to pass, and to stand before the Son of Man." But before we can stand before God, there must be a passion from within that allows "The Spirit of the Lord to come upon us.
And this can only be accomplished if we seek Him daily through prayer and Gods word. But we must also understand, the sacrifices of God are a broken spirit, [and] a broken and a contrite heart. [This, our] God, will not despise." as He "Creates in us a clean heart, [while] renewing a steadfast spirit within us." Ps. 51:16-17 (NKJV) Ps. 51:10 (NKJV) 
And then God will anoint [you and I] To preach good tidings to the poor;…… [and] to heal the brokenhearted, [as we] proclaim liberty to the captives,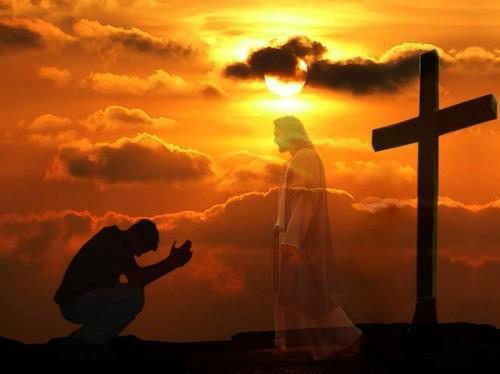 And the opening of the prison to those who are bound [while] proclaiming the acceptable year of the Lord, And the day of vengeance of our God; To comfort all who mourn…..Is 61:1-2 (NKJV)
My friends, God has placed each of us on separate journeys but all moving in the same direction, the promise land. But we must also understand our salvation is not dependent on our work and whether we preach to the poor or heal the brokenhearted or proclaim liberty to the captives who are bound by the god of this world or visit those in prison while proclaiming the good news. My friends, none of these sacrifices matter because Salvation is a free gift.
But, salvation is dependent on our faith and our passion for the journey as we allow God's Spirit to transform our Character into the Character of Christ. And Christ character is somewhat explained in Luke 9:4 (KJV) when He says, "I must work the works of Him who sent Me while it is day [which was His "brief time on this earth,"] the night is coming when no one can work, [or when He would depart and return to His Father.]"
So As we follow Christ with a passion " We must work while it is Day" or before his second coming and my friends there is an urgency about our mission because soon at "the midnight cry" Christ will come and His reward is with Him, to give [to] every man [and woman] according [to the] work [we have done.] Rev. 22:12 (KJV)
My friends, our passion must be refocused from anything on this earth that will take our attention Form where God is leading us. God's Spirit must become our GPS to guide us in all truth and understanding as we continue to seek Him or we will lose our way. Remember we "are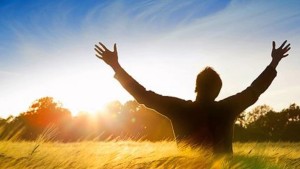 God's chosen people, created in His image and that image and His character is the only thing that will enter His kingdom.
And if we have lost our focus on the things of this world we must fall on our knees and cry out, Lord take this "broken spirit and contrite heart," I have looked and there is nothing that compares to You. My friends the road to Salvation has gotten narrower with very few still traveling it. But, Christ still knocks, but it's personal, Because is is only our choice that decides if we have the passion to remain "steadfast, immovable, always abounding in the work of the Lord, knowing that our labor is not in vain" 1 Cor. 15:58 (NKJV)