Sep 21, 2013
MY FRIENDS, WHAT IF YOU HAD A DAMASCUS ROAD EXPERIENCE?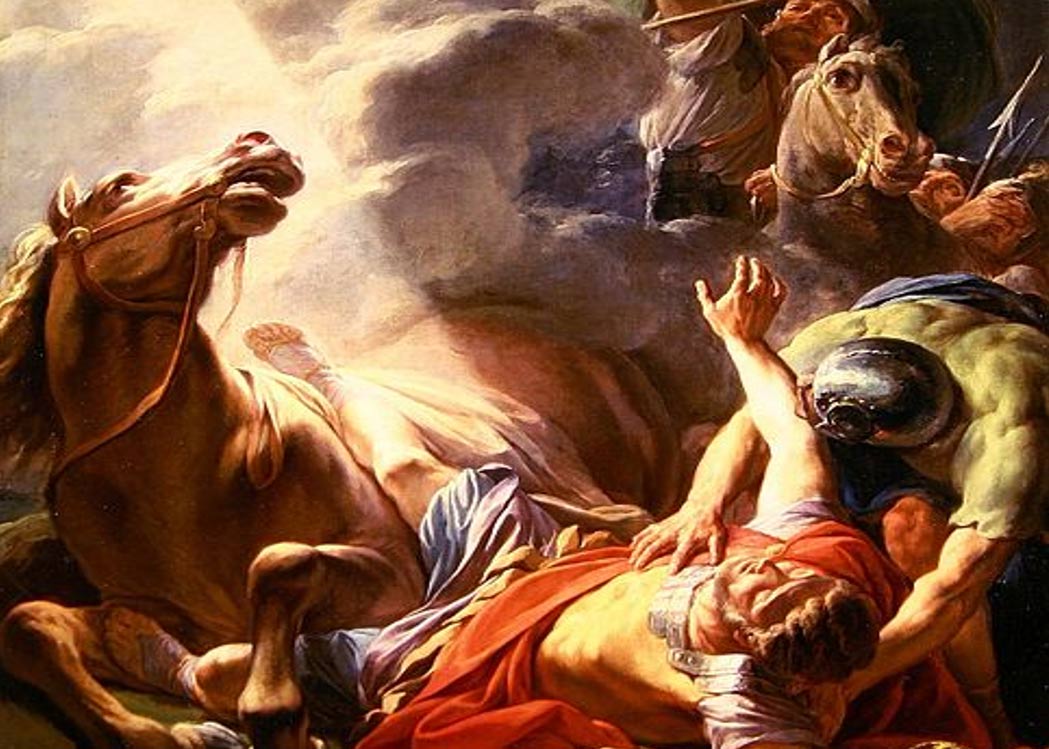 A public phenomenon, a light from heaven and the actual voice of God. Is that what is needed for us to make a complete change in our life. Like Paul on the Damascus road once God came into his life, his words were "Lord, what do You want me to do?" "And from that point forward, he never went back, to the way it used to be Before God's presence came and changed" His life which was headed towards perdition. But through his faith and endurance he took up his cross and lived the rest of his life through Christ.
I would imagine, somewhere in the deep confines of his subconscious the Spirit of God had penetrated through a barrier that most of us never know exist until a life changing experience happens. When Suddenly, like Paul a light appears and then "The wind blows…… You hear its sound, but you cannot tell where it comes from or where it is going." But if you are a child of God who seeks His presence daily this is the experience of "everyone born of the Spirit." John 3:8 (NIV)
And we should all be able to say "I wasn't there, when the earth was created, so I have no proof that He hung every star, but I know what my life was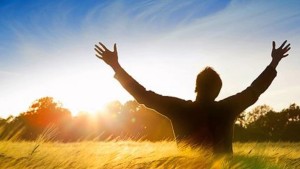 without Him and the joy that was mine when He rescued my heart No wonder they call Him Savior,
Jesus, the Lamb of God." (Larnelle Harris) My friends, that Damascus road experience we must seek and be willing to accept the responsibilities that comes along with it because it is a process.
One where we will encounter daily struggles of trials and tribulation because the principalities, and powers, and rulers of the darkness of this world have made other plans for our life. And no matter how hard we try to change, Satan's plans for us is to reroute our intentions, and our desires and our passion to give it all to the Master, as he leads us to perdition.
My friends, if the light of God's presence is shining on us today through His word and Spirit and that still small voice is saying, my chosen vessel, and heir and joint-heirs with My Son, "why do you persecute me" daily by not allowing my Spirit to transform you into the image of my Son who gave it all so that you may receive life eternal, "and have it more abundantly." It is at that point our journey continues.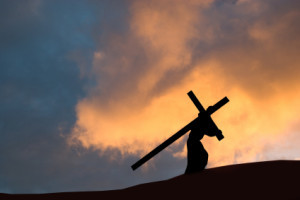 I say continue because we started this journey years ago, but we lost focus on our ending destination when we will here, "Well done, good and faithful servant; thou hast been faithful over a few things, I will make thee ruler over many things: enter thou into the joy of thy lord." Matthew 25:23 (KJV) But in-order to finish the course we must not give up but endure, and like Paul, The Lord said to Ananias, "Go!
This man is my chosen instrument to proclaim my name to all. We must also be Christ chosen instrument. And as we read Paul's letters, we also realize God knew, that Paul could be all things to all people. My friends what about you and I will we take up our cross and be all things to all people and be able to say like Paul "But whatever were gains to me I now consider loss for the sake of Christ. What is more, I consider everything a loss because of the worth of knowing Christ Jesus my Lord, for whose sake I have lost all things. I consider them garbage, that I may gain Christ." Phil. 3:7-8 (KJV)