June 17, 2016
MY FRIENDS, "WE MUST BE THE MEDIUM BETWEEN THE MIND OF GOD AND THE HEART OF MEN"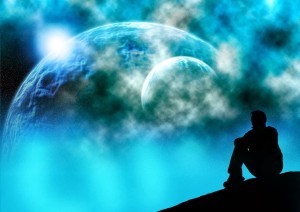 My friends, God is asking a lot of His elect. He is asking us to know Him in such a way that we may convey what we know to a world "lost in sin and sinking in the turbulence of this world, far from the peaceful shore. "For to us a child is born, to us a son is given, and the government will be on his shoulders. And he will be called Wonderful Counselor, Mighty God, Everlasting Father, PRINCE OF PEACE. Is. 9:6 (NIV) Yes my friends far from the "PRINCE OF PEACE." Far from the one who gave it all for our Salvation.
Sen. Christopher Murphy ended his filibuster early Thursday by recalling an emotional story of a "six-year-year-old Dylan Hockley, who was killed in the December 2012 massacre of kids and teachers at Sandy Hook Elementary School in Murphy's home state of Connecticut. Hockley had a close relationship with his special-education teacher, Anne Marie Murphy. Murphy said that when the gunman, Adam Lanza, entered the school she probably had a chance to run or hide, the senator said.
"Instead, Anne Marie Murphy made the most courageous decision that anyone could imagine," the freshman Democrat said. "Anne Marie Murphy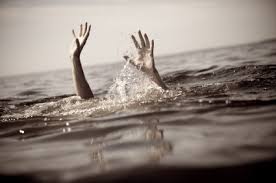 found Dylan Hockley and embraced him." Murphy said they know that's what she did because "when the police entered the classroom, that's how they found Dylan Hockley. Dead. Wrapped in the embrace of Anne Marie Murphy." Christ could have played it safe and stayed in the royal domain of His heavenly home.
But "He made the most courageous decision that anyone could imagine, He came and found you and I sinking deep in sin, out of the reach of Salvation. But He came and wrapped all who believes in His saving embrace on Calvary. Anne Marie Murphy was not able to save Dylan Hockley. But "there is no other name under heaven given among men [and women] by which we must be saved." And that name is Jesus Christ [THE PRINCE OF PEACE] Acts 4:12 (NKJV)
My friends we are heirs to Gods kingdom so we must be the medium or light that shines onto the heart of man or those who "have no hope" because Satan has blocked the radiance from the sun or Son of God to them. Yes, God has given His faithful this awesome responsibility. But we must have a passion to serve as we seek The Spirit of God with an urgency as we move closer to Christ soon return. And my friends, we cannot stop until we are overflowing and the whole world recognizes that the presence of God overflows in you and I.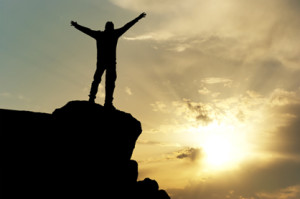 The world through us must understand the Mind of God. A God that would Give His only begotten Son to die for us, and a Son who would make the sacrifice in our stead as He continues to wrapped His arms around us until we are on the peaceful shores of His kingdom. And my friends this is the "good news" we must tell the world as we seek the presence of God with a faith an endurance "that surpasses all human understanding."
There are so many wonderful promises from our loving God in His word, but what we must seek today is more of what our God has already given us and that is more of Him, more of His grace and more of His love as we go beyond what seems humanly impossible which is the medium between the "mind of God and the hearts of men" and from there to a place "Eye has not seen, nor ear heard, Nor have entered into the heart of man The things which God has prepared for those who love Him." 1 Cor 2:9 (NKJV)