MY FRIENDS, ARE WE GOD'S VOICE CALLING IN THE WILDERNESS FOR SUCH A TIME AS THIS?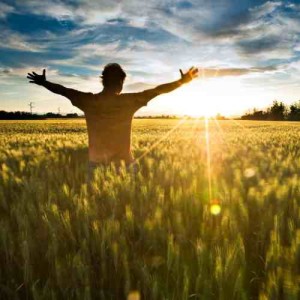 A Wilderness is defined as a wild and uncultivated region…..inhabited mostly by wild animals. But in the context of "The Great Controversy" we will look at an uncultivated region as this wicked world we live in unprepared for "the great tribulation, a time never witness by any man before. [Before being since the beginning when God created the heavens and the earth up until today, June 27, 2016, no, nor ever shall be.] "
And except those days should be shortened, there should no flesh be saved: but for the elect's sake those days shall be shortened." Matt 24:2-22 (NKJV) And the wild animals in this wilderness, we can say with no reservation are "human beings" totally controlled, not by God, but by principalities, and powers and the rulers of the darkness of this world and spiritual wickedness in high places." Eph. 6:12 (KJV)
My friends, the directions God is leading us is unclear at times, but because we know God loves us we must do whatever it takes to be His voice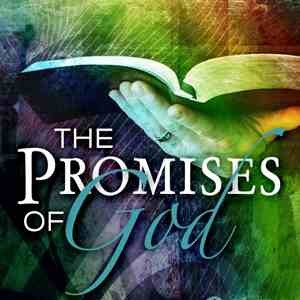 CRYING IN THE WILDERNESS to all who are sinking deep in sin far from the peaceful and loving arms of our Savior. That is why our focus must remain on Calvary and what was done for our Salvation and why it is crucial that we are the voice of God.
Remember Satan is defeated so we "will not have to fight this battle. [but] Position ourselves, [and] stand still and see the salvation of the Lord, who is with us. O [faithful servants of the most High God.] Do not fear or be dismayed; tomorrow go out against them, for the Lord is with us."2 Chronicles 20:17 (NKJV) So my friends let's seek Gods Spirit and presence daily in this wilderness experience and "even If we ascend to heaven, [remember our God is] there!
And If we make our bed in Sheol, [remember our God is there! And If we take the wings of the morning and dwell in the uttermost parts of the sea, even there [our God will be] because His hand shall lead us, and [His] right hand shall hold us." Ps. 139 1:10 (ESV Paraphrased) And my friends that promise tells us, we must not fear being God's VOICE CALLING IN THE WILDERNESS FOR SUCH A TIME AS THIS, because our God "will never leave nor forsake us."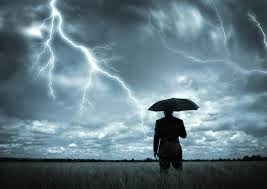 But, there are still mountains to climb and the storms may only have just begun, but, "God never said it would be easy He only said "The Lord is on our side; [we must] not fear, what can man do unto [us if God is on our side?] Ps. 118:6 (KJV) Oh the promises of God that we must hold on to if our plans are to finish God's mandate here on earth and live throughout the ceaseless ages of eternity in Gods holy kingdom.
So let's ask ourselves today, what is it about this wilderness experience that has us afraid to forsake everything in this world that is detrimental to our salvation and give it all to the Master. Remember "For God hath not given us the spirit of fear; but of power, and of love, and of a sound mind. " 2 Tim 1:7 (NKJV)
So we must move out and become "a voice of one, calling out, Clear the way for the Lord in the wilderness [remove the obstacles]; Make straight and smooth in the desert a highway for our God [who will soon send his angels with a loud trumpet call, and they will gather His elect from the four winds, from one end of the heavens to the other,] Is. 40:3 (AMP)