Dec. 19, 2015
MY FRIENDS, THERE ARE TWO WALLS THAT STANDS IN FRONT OF US WHICH ONE WILL WE CLIMB?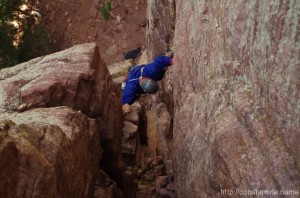 "There's a wall that stands in front of me that I know I just can't climb like an eagle you will carry me Just a matter of time I will wait for you Jesus, You're the sun in my horizon. All my hopes in you Jesus I can see you now arising.
An evil army is all around me Another wall that's in my way I believe in the word you promised me So I will wait another day" (Juanita Bynum, I will wait for you) My friends we all have those two wall that stands in front of us and one is an abomination to God.
But today we must focus on a pure mind, body and soul for only the faithful that has acquired a pure heart will see God Matt. 5:8 (KJV) And she gave birth to her firstborn son and wrapped him in swaddling clothes and laid him in a manger, because there was no place in the inn.
My friends, why was there no room in the inn, surely they were expecting Him "If Jesus came to our house unsuspectingly to spend a day or two." would we have to hide our magazines, and books,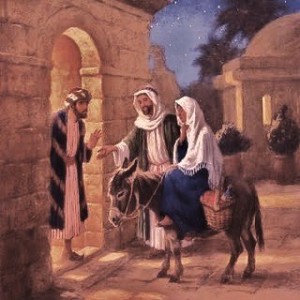 and put a bible where they laid.
Would we have to change the TV station from Empire and Scandal to the Christian broadcasting channel, and surely we would not think about ordering our usual escapades of movies we get off of NETFLIX.
Would we change our daily routine, our conversations, our texting, facebook and twitter trying to portray a character to reflect some spiritual side that lays behind that one wall that we just can't seem to climb over because we have allowed that evil army to tell us we don't have to wait on the Lord because he has a better way of getting sunshine into our life.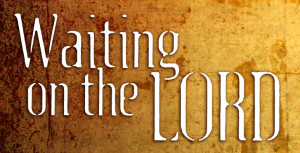 Zephaniah 3:8-10 (NKJV) tells us to "Therefore wait for Me…….For then I will restore to the peoples a pure language, That they all may call on the name of the Lord, To serve Him with one accord."
So as we wait, our time must be spent  doing the will of God. "And they shall be mine, saith the Lord of hosts, in that day when I make up my jewels; and I will spare them, as a man spareth his own son that serveth him. Then shall ye return, and discern between the righteous and the wicked, between him that serveth God and him that serveth him not." Mal. 3:16-18 (KJV)
My friend being a Christians who "exemplifies in his or her life the teachings of Christ" is not an easy journey remember the "road is narrow and very few will decide to travel it," but if we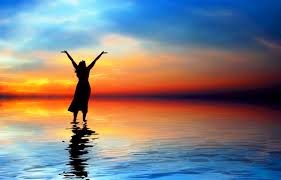 don't we will never be conquerors.
And we will never recognize how far our characters has drifted away from getting over that wall where Christ abides and recognizing the true Sun or Son in our Horizon, arising and how far the evil army has blinded our vision to what is pure and holy.
My friends, we cannot continue to live as if there is no horizon arising because the greatest tragedy will be, those who chose to remain behind the wall of this world and the things we hold so dear and all the great feats and accomplishments on this earth.
Because "There's a wall that stands in front of us that we know we just can't climb but it is called faith, endurance, love, grace and mercy and like an eagle our Savior will soon carry us away to "a place Eye has not seen, nor ear heard, Nor have entered into the heart of man the things which God has prepared for those who love Him."1 Cor. 3:9 (NKJV)
Every excuse we may give as the reason we cannot serve Christ, was challenged and answered at Calvary.