Aug, 29, 2014
"THE HUNGER INSIDE OF ME MY SPIRIT AND SOUL AGREE, I JUST NEED MORE"
Today God wants each of us to be at rest spiritually and live by a vision of genuine discernment that leads toward a path that is guided by His presence. The process at times seems difficult because to exercise a spiritual vision, and rest, we must accept each situation and circumstances in our life weather good, or bad, simply because we no God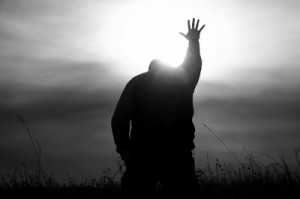 makes no mistakes.
We must be willing to say God, I can not figure this out, in fact I will not even try to, I am just going to trust You to give me a vision that will allow me to rest in your presence AS I SEEK MORE OF YOU EACH DAY. In addition, we know God is going to accomplish what needs to be done in our life and we don't need to know when, or how, but our FAITH AND HIS WORD TELLS US, HE WILL as we rest in His loving arms.
At times our faith will be stretched to the limit, but if we seek God's presence daily Phil 1:6 (NKJV) becomes a mission statement for this journey Christ has placed us on which states, we can have "confidence of this, that He who began a good work in [us] will carry it on to completion until the day of Christ Jesus." What a beautiful promise.
And what's so awesome, it's not a partial assurance,but a full and unequivocal promise for all who desires life eternal. Along with that promise, this is when it get's real personal "Behold, I have ENGRAVED [OR TATTOO] you on the palms of my hands; your walls are continually before me." Is, 49:16 (ESV) OH MY GOD!!!
But first we must accept God's plan for us as we rest in his presence as our Character is being shaped for Eternity and then and only then can we experience total peace and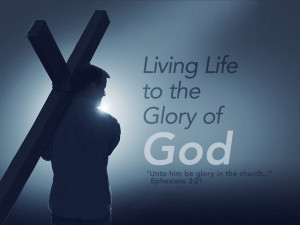 happiness AS WE SEEK MORE AND MORE OF OUR SAVIOR until His appearing and then we will live throughout the ceaseless ages of eternity in the presence of what the "heart of man while here on earth could have never imagined." OH MY GOD!!!
So we go to His word as we ask some pertinent  questions that will also relate to our journey. First, why did God lead the Israelite s the longer, and harder way on their journey to the Promised Land, why didn't he just speak and it happen? why the red sea? Why the wilderness? And the question we all probably asked one time or another and that is, why so long to prepare his chosen for what was already promised them?
Now my friends, for His chosen, "for such a time as this" why the trials of our life? why so much pain and suffering? And why such a hard journey, only to lead us to the place you always wanted us to be as we SEEK YOU MORE AND MORE? My friends, God's word will always have the answers we seek. Proverbs 16:9 (NKJV) tells us, "a man's mind plans his way, but the Lord directs his steps and makes them sure."
Proverbs 20:24 (NKJV) also says, Man's steps are ordered by the Lord. How then can a man understand his way? So please my friends rest in His love, grace and mercy, let's hold on to our faith and endure until our Salvation becomes a deep passion from within, the driving force that allows us to make extraordinary thing happen for the glory of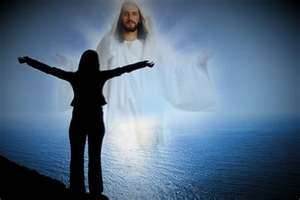 Christ as we SEEK MORE AND MORE OF HIM each day.
So on one accord let's focus on His promise that says "Trust in the Lord with all [of our] heart and [please, never] lean on our own understanding [or knowledge] and He will make our paths straight and complete" Proverbs 3:5-6 (ESV) if we believe.
Oh "The hunger inside of me my spirit and soul agree, I've tasted and now I see I NEED MORE OF YOU INSIDE OF ME. If I'm in the desert place or dry as a empty vase if you fill me up til its to the top I'll still need MORE OF YOU. Like numbers that go to infinity, or an endless eternity, like the universe that just goes on and on, I NEED MORE, MORE AND MORE OF YOU (Joann Rosario, "More")
So my friends today. Stay focused, remain faithful, love one another and endure till the end and never forget to STUDY&PRAY