July 18, 2016
MY FRIENDS, A BROKEN AND A CONTRITE HEART GOD WILL NOT DESPISE."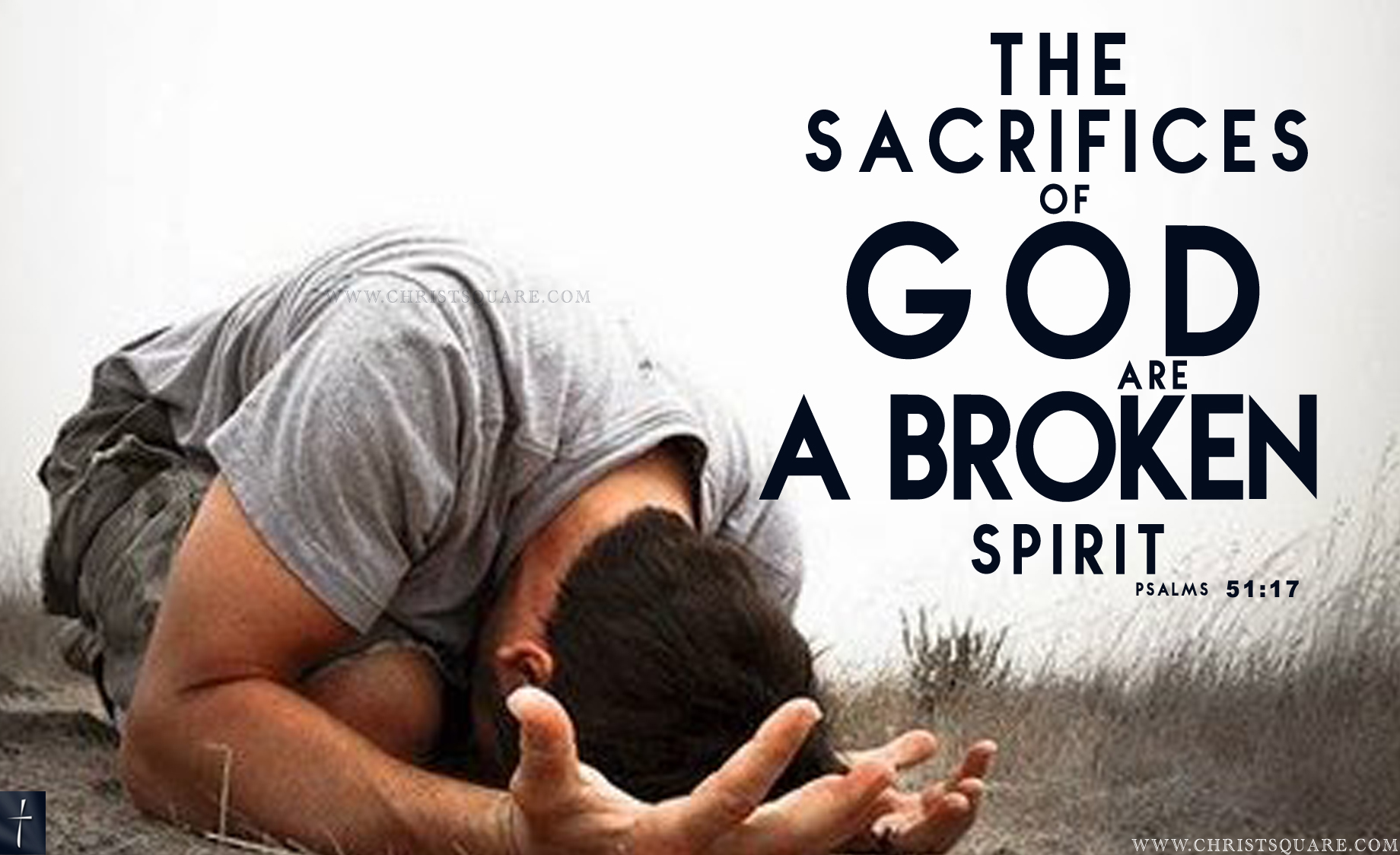 Psalm 51:1-17 (NKJV) is a prayer David prayed to God after His sin. One of a sincere and remorseful heart and not from the idea of trying to conceal the gravity of the offense. So he cries out to God "Have mercy upon me, O God,"………..…… [Your steadfast love never ceases; and your mercies never come to an end; they are new every morning, great is your faithfulness." Lam.3:22-23 (NKJV)]
It's personal my friends, because David realizes as we all who seek Gods presence that, "against God, and God only, have we sinned, and done this evil in His sight……." Remember, sin is an abomination against God and God only, but once that sin is committed it spreads like a cancer cell that travels to other parts of the body where they begin to effect other people in our lives. Also they replace other sins we thought we had overcome. And if that sin is not entirely eradicated, it multiplies along with the other sins. And they eventually kill!!!!
"For the wages of sin is death; but the gift of God is eternal life through Jesus Christ…" Christ tells His disciples and as our example He speaks to you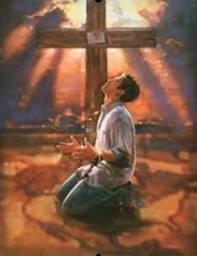 and I in John 14:30-31(ASV) when He says, "now I have told you before it come to pass, that, when it is come to pass, ye may believe….for the prince of the world cometh: and he hath nothing in me; but that the world may know that I love the Father, and as the Father gave me commandment, even so I do. Arise, let us go hence."
My friends when we confess with a contrite heart we can also say to the world, until Christ says to me personally "well done," "it's not flesh and blood we wrestle with, but the best of the best of the principalities, and the powers, and the rulers of the darkness of this age," who seeks the soul of a child of God because they know God's plans for His faithful who will endure to the end.
"Plans to prosper us and not to harm us, plans to give us hope and a future."Jer. 29:11 (NIV) So that is why self must be entirely eradicated with Christ daily; "and it can no longer be you or I who live, but Christ who lives in us; and the life which we now live in the flesh we live by faith in the Son of God, who loved us and gave Himself for you and I." Gal 2:20 (NKJV)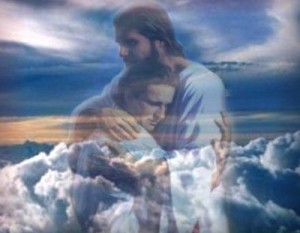 My friends, God gave His only begotten Son And His Son gave it all for our salvation so that we can say to the world, "the prince of the world cometh: "and he hath nothing in us" because "greater is he that is in you and I, than he that is in the world." And because we have given it all to Christ, we now can "arise" and go tell the world the good news of the gospel and what God has done in our life. David ends his prayer with……… Create in me a clean heart, O God, And renew a steadfast spirit within me.
Do not cast me away from Your presence, and do not take Your Holy Spirit from me. Restore to me the joy of Your salvation, and uphold me by Your generous Spirit. Then I will teach transgressors Your ways, and sinners shall be converted to You……." And his prayer ends in (v,16-17) with David saying "For You do not desire sacrifices, or else I would give it; You do not delight in burnt offering. The sacrifices of God are a broken spirit, A broken and a contrite heart [These, my friends He] will not despise."