July 20, 2015
MY FRIENDS, WILL THERE REALLY BY "A TIME OF TROUBLE SUCH AS NEVER WAS SINCE THERE WAS A NATION?"
The white nation was founded by and for the white man! There is a apocalyptic vision of white genocide! White people are under siege! White people have been disenfranchise and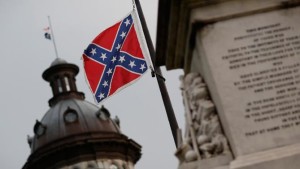 neglected!
The rantings and ravings of a couple of disenfranchise white-supremacist who will one day have to face God and explain why God's character and word was brought under siege when nothing had been done in a corner or hid from them about who God is and what their responsibility to Him should be.
Need I say any more about the direction we are headed as a country and a world? First of all God's word tells each of us that "In the beginning God created [which also tells me He created this nation and] the heavens and the earth" Gen 1:1 (NKJV)
And the only thing that is under siege is Gods character and His word and the precepts by which we all should be living by, weather you are white, black, yellow, brown, red or any color,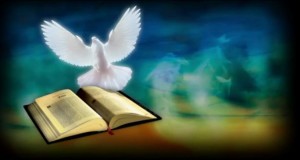 race or creed, that man believe in, because all men and women are created equal in the site of God and will be judge accordingly.
My friends if you talk to 100 people and ask them, what was their interpretation of the time of trouble, you would probably get 100 different answers. God's word tells us " For then there will be great tribulation, such as has not been since the beginning of the world until this time, no, nor ever shall be….."
Daniel 12:1 (NKJV) tells us "At that time Michael shall stand up, The great prince who stands watch over the sons of your people; And there shall be a time of trouble, Such as never was since there was a nation, Even to that time. And at that time your people shall be delivered, everyone who is found written in the book."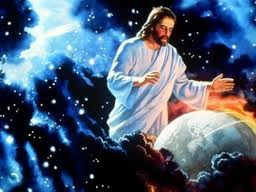 I believe it is safe to say with no reservation that each of those text are self-explanatory. My friends, we are closer then we have ever been before to that point when, "Michael will stand up." in the meantime, God's grace is gradually being removed from this earth.
Because "lawlessness continues to abound, and the love of many continues to grow colder and colder." So God's faithful must continue to endure with a passion to serve as we tell the world that Jesus saves.
Because God's word will not be hid in a corner even if "the rocks have to cry out" because Christ tells us the "gospel of the kingdom will be preached in all the world as a witness to all the nations, and then the end will come." Matt 24:14 (NJKV)
In addition, I would take an educated guess and say that probably every nation has received the gospel, but there are probably still, a few and I mean a few, tribes and tongues, that the gospel has not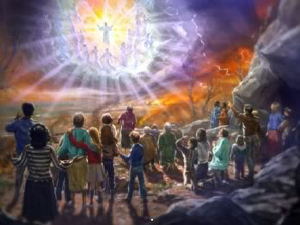 reached.
But with all of the technology that we have in our world today, I would take another educated guess and say not long my friends not long and the gospel would have reached all and then the end will come.
But if our eyes remain focused on Christ and we "Set our affection on things above, not on things on the earth." It should not matter when the gospel is reached to every tribe and nation because we as God's chosen who have a passion to enter the promised land and once we have crossed over feel we have "a perfect right to be there" are not sitting as we wait, but are working hard.
So friends stay focused, remain faithful, love one another and endure till the end and never forget to STUDY&PRAY