April 24, 2015
MY FRIENDS, WE ARE FOUND GUILTY ON ALL COUNTS, AND DEATH IS OUR SENTENCE!!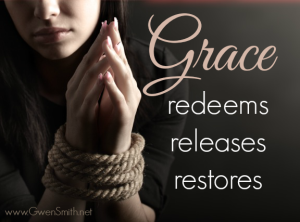 In Wikipedia, the free encyclopedia, grace is defined as a "theological term present in many religions. It has been defined as the divine influence which operates in humans to regenerate and sanctify, to inspire virtuous impulses, and to impart strength to endure trial and resist temptation.
I love the part that says to impart strength to endure trial and resist temptation. Paul tells us in Titus 2:11-14 (NIV) "For the grace of God has appeared that offers salvation to all people. It teaches us to say "No" to ungodliness and worldly passions.
And to live self-controlled, upright and godly lives in this present age, while we wait for the blessed hope the appearing of the glory of our great God and Savior, Jesus Christ, who gave himself for us to redeem us from all wickedness and to purify for himself a people that are his very own, eager to do what is good"
My friends, we must have a true knowledge of Gods word to understand that text is not telling everyone that they will be saved, if so that would contradict God also telling us "The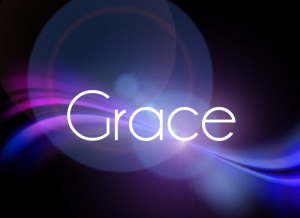 destruction of transgressors and of sinners shall be together, and those who forsake the Lord [and His Grace] shall be consumed." Isaiah 1:28 (NKJV)
In addition, throughout God word we will fine where God gives each of us Choices between Life eternal and Perdition. But if we accept the grace of God it will teach us to say "No" to ungodliness and worldly passions, and to live self-controlled. "For by grace are [we] saved through faith; and that not of ourselves: it is the gift of God:
Not of works, lest any man should boast. For we are his workmanship, created in Christ Jesus unto good works, which God hath before ordained that we should walk in them." Ephesians 2:8-10 (KJV) In addition, grace can be defined as unearned favor, A free gift and can never be earned no matter how many sick individuals we visit, or how much tithe we give or food we give to the homeless.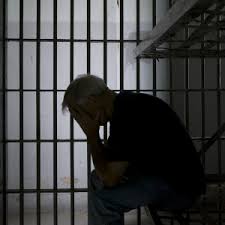 My friends, no amount of work will ever earn Gods favor, It is God's gift, A gift of salvation, granted to sinners for their salvation. God gives this grace to you and I and to anyone else who believes in the promises of God and reacts to those promises by allowing God's Spirit to transform our lives into the likeness of His only begotten Son who gave it all up to come to this earth and die on a cruel cross for our sins so that we can be saved.
God's grace can be compared to the pardon that a governor of a state can give to a guilty prisoner and because of his crimes against humanity was sentence to death without a reasonable doubt by a jury of his or her peers, on all counts. Justice says the guilty sinner is deserving of death. But there is hope, and this hope, lies in the mercy and grace of the Governor (or God) who has the final say.
And because of His grace "as far as the east is from the west, so far has he removed our transgressions [and pardon] us." Ps. 103:12 (NIV) on all counts.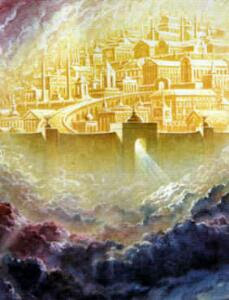 But the most awesome thing about god's grace is, a wretched sinner like us, if we have "laid aside every weight, and every sin which so easily ensnares us," and given our life totally to Christ.
Consistent with this, His grace and promises, assures us that one day soon, we will live in mansion and have unlimited resources of things we could have never imagined we would ever have or be entitled too throughout the ceaseless ages of eternity. Now you can say the Governor or God has given the guilty prisoner (each of us) who believed and endured till the end, justice, mercy, grace and life eternal. "Praise God from whom all blessing flow"
So friends stay focused, remain faithful, love one another and endure till the end and never forget to STUDY&PRAY