MAY 25, 2016
MY FRIENDS, DO WE REALLY NEED GOD EVERY HOUR?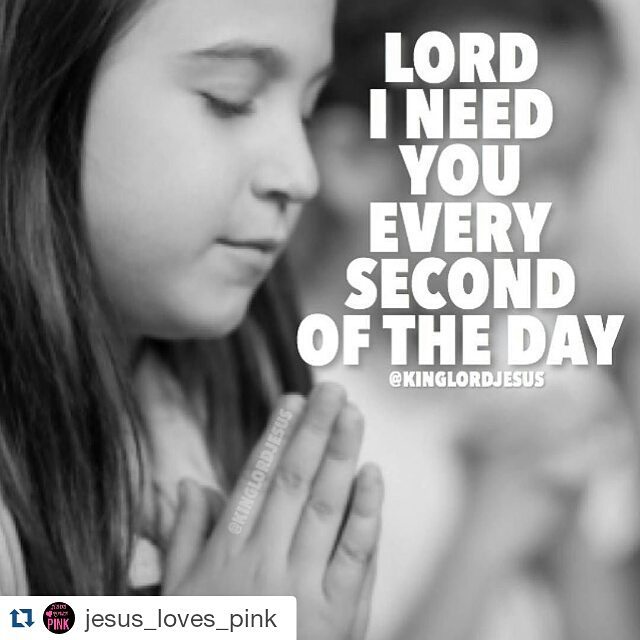 "I need thee every hour, most gracious Lord; no tender voice like thine can peace afford. Consistent with this, I need you to always be nearby; because then temptations lose their power when thou art nigh." My friends, it's very personal because it is every hour of my life that I must be concerned with before I can cry out "Lord not my will but thy will be done." And it is I that must have no reservation that "greater is he that is in me, than he that is in the world." 1 John 4:4 (KJV)
Because at one time in my life and I think I can speak for most of us, we just did not understand that we had options between right and wrong, good and evil, black and white. Because self was the controlling factor in our life not the blood of Jesus Christ. But my friends, when we were sinking deep in sin, far from the peaceful shore, very deeply stained within, sinking to rise no more.
It was at that point, the Master of the sea heard our despairing cry," and He left His throne thinking about you and I and how fragile we were as we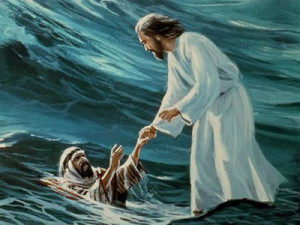 continued to sink. Oh the cry of the righteous, our Savior always hears because His grace and mercy never ceases. "They are new every morning." And one day soon because of His faithfulness, all who believed and endured to the end will be able to live in His kingdom throughout the ceaseless ages of eternity.
Oh what love and that my friends, is why we need our Lord and Savior in our life every hour of every day and if He is, then we will begin to look at the world we live in and the things of this world and understand as Christ understood in Matt. 24 when He says "lawlessness will abound, and the love of many will grow cold." Meaning "every intent of the thoughts of man's heart will only continually become evil." As before the flood.
"But one day soon "all sinners will be destroyed; [and] there will be no future for the wicked." Ps. 37:38 (NIV)  But my friends, as Gods children and heirs to His kingdom we have a urgent message, a mandate from God because He "still has a people in Babylon; and before the visitation of His judgments these faithful ones must be called out, that they partake not of her sins and "receive not of her plagues……
There are many who have never had an opportunity to hear the special truths [for such a time as this.]…. He who reads every heart and tries every motive will leave none who desire a knowledge of the truth, to be deceived as to the issues of the controversy [between good and evil.] The decree is not to be urged upon the people blindly. Everyone is to have sufficient light to make his [or her] decision intelligently." (E.G. White. The final warning: The Great Controversy)
And the most intelligent decision for all who seek life eternal is to enter "the narrow gate; for wide is the gate and broad is the way that leads to destruction, and there are many who go in by it. Because, narrow is the gate and difficult is the way which leads to life, and there are few who find it." Matt. 7:13-14 (NKJV) And we can only have a shared vision and a passion to deliver this message to the world if, we see the importance of Christ His word and His Spirit being in our life every hour, every minute and every second of the day.