July 17, 2015
MY FRIENDS, WHEN WILL THAT BIG EXPLOSION HAPPEN?
Just think how great it is living in the 21st century for "such a time as this." In addition, being a part of a chosen generation of God's faithful, chosen, just to finish up His work. It is now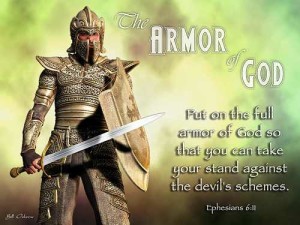 clearer than ever before why Satan is so determine that we fall in some area of our life.
Weather it is appetite, marriage, work, gossip, dishonesty, adultery, covertness, other gods, entertainment, and the list goes on. I now know He will never stop or take one prisoner, so God's faithful must now lay prostrate before our God daily, as we humble ourselves, "while putting on the whole armor of God, [so that we] may be able to stand against the wiles of the devil.
For we do not wrestle against flesh and blood, but against principalities, against powers, against the rulers of the darkness of this age, against spiritual hosts of wickedness in the heavenly places. Therefore take up the whole armor of God that we may be able to withstand in the evil day, and having done all, to stand." Eph. 6:11-13 (NKJV)
My friends, Paul explains that evil day in 2 Tim. 3:1-4 (ESV) when he tells us, "But understand this, that in the last days there will come times of difficulty. For people will be lovers of self,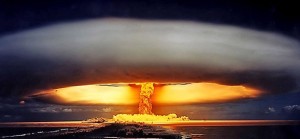 lovers of money, proud, arrogant, abusive.
Also disobedient to their parents, ungrateful, unholy, heartless, unappeasable, slanderous, without self-control, brutal, not loving good, treacherous, reckless, swollen with conceit, lovers of pleasure rather than lovers of God."
So Paul tells us, we must do all we can to stand for Christ, and in order to be victorious we must put on the whole armor of God as we allow the good work that our savior "started in [each of us to] now, "carry it on to completion until the day of Christ Jesus."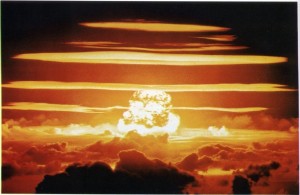 We have already been warned that Christ will come "as a thief in the night," while the god of this world has us looking for some big Hollywood type explosion to warn us, our savior say's it want happen, because each day we are receiving warnings through the "Breaking news" that flashes across our TV's.
We must remember, all the paths of time, history and prophecy converge at Calvary and ends at Christ second coming. Satan always the clever strategist knows, if He can keep you and I focus on the things of this world, we will become immune to the sound of chaos and confusion and prophecy being fulfilled.
Therefore preparation in the study of God's word and receiving an outpouring of God's Spirit and salvation becomes secondary. But once again grace steps in and God is still speaking to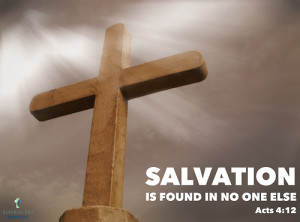 our heart. And I want you, like I to be more determined than ever to make it into the promise land, because the strategy and tactics of Satan are only to destroy by whatever means necessary which keeps us from entering.
But as a child of God we can only use the power of the cross. But if we remain on the side of Christ, all of his faithful who have endured through it all, will win if we can stay focused. In addition, today, our cause must be a passion to fight the enemy of God on the battlefield of this world.
And as we station ourselves on the front line, we must be willing to give it all for the Master as we become witnesses before our families, love one's friends, church, co-workers neighbors as we let the world know, that the big explosion they are all looking for, will come when our Savior enters the clouds above and the redeemed shouts, "Lo this is our God who we have waited for!!"
So friends stay focused, remain faithful, love one another and endure till the end and never forget to STUDY&PRAY