Feb, 25, 2014
DOES GOD EXPECT PERFECTION IN THE 21ST CENTURY FROM HIS CHILDREN?
Blessed is the man who remains steadfast under trial, for when he has stood the test he will receive the crown of life, which God has promised to those who love him. James 1:12 (ESV)
Is God expecting PERFECTION, IN THE 21ST CENTURY FROM HIS CHILDREN? Or are we given a pass because Satan has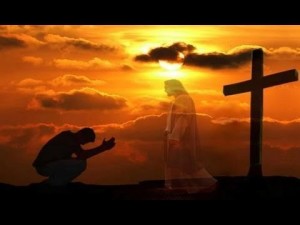 made that thin line between good and evil so blurred right here before Christ return. My friends first let's see what the scriptures says
"For the grace of God has appeared, bringing salvation for all people, training us to renounce ungodliness and worldly passions, and to live self-controlled, upright, and godly lives in the PRESENT AGE," Titus 2:11-12(ESV) PRESENT AGE Sounds like the 21st century to me.
So let's focus our attention today  on our Savior "For we do not have a high priest who is unable to empathize with our weaknesses, but we have one who has been tempted in every way, just as we are, yet he did not sin." Heb. 4:15 (NIV)
My friends God's only begotten Son set the bar 2000 years ago with a flawless Character, and a perfection, and love that cannot be duplicated by any created being and it all climaxed on Calvary. But what does God expect from His Children IN THE 21ST CENTURY.
How do we follow Christ's example when we were "brought forth in iniquity, and in sin did our mother's conceive us." Psalm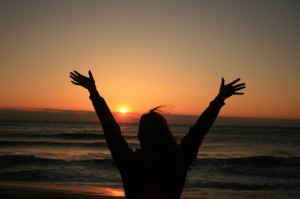 51:5 (ESV) words spoken from the Palmist Himself David who must have come close to PERFECTION for God said he was a man after His on heart.
But wasn't David a murderer and an adulterer. Imperfect as David was still a man after God's own heart. Well maybe the High tech 21st century got to have it now Christian has a chance. But let's first go over a few crucial steps, starting with the FIRST, we must have a CONTRITE, and HUMBLE heart.
"For thus says the One who is high and lifted up, who inhabits eternity, whose name is Holy: "All these things my hand has made, and so all these things came to be, declares the Lord. But this is the one to whom I will look: he who is humble and contrite in spirit and trembles at my word." Isaiah 66:2 (ESV)
And next we must be REPENTANT. "The time promised by God has come at last!" he announced "The Kingdom of God is near! REPENT of your sins and believe the Good News!" Mark 1:15 (NLT) My friends we then forever must PRAISE his name in WORSHIP for all He has done.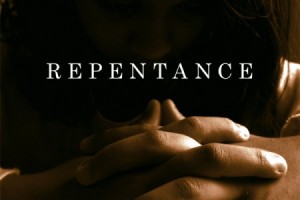 "Make a joyful noise to the Lord, all the earth! Serve the Lord with gladness! Come into his PRESENCE with singing! Know that the Lord, he is God! It is he who made us, and we are his; we are his people, and the sheep of his pasture.
Enter his gates with thanksgiving, and his courts with praise! Give thanks to him; bless his name! For the Lord is good; his steadfast love endures forever, and his faithfulness to all generations." Ps.100:1-5 (ESV)  and finally WE MUST SERVE as CHRIST SERVED.
"Though he was in the form of God, did not count equality with God a thing to be grasped, but emptied himself, by taking the FORM OF A SERVANT, being born in the likeness of men. Phil. 2:6-7(ESV)  Yes my friends We may fall down and make terrible mistakes like David.
But as a Child of God how do we recover from our fall is what God is looking at as candidates for his kingdom, as we get up,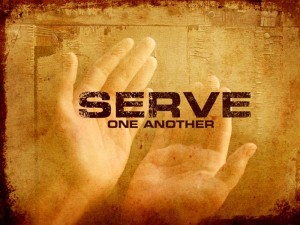 remain FOCUSED, and continue on this journey God has placed us on. While we continue to seek with PASSION, to be in the PRESENCE of Christ daily.
These few steps my friends is what God expects, NOT PERFECTION but a HEART that never stops seeking Christ, and as God sees our PASSION, FAITHFULNESS and ENDURANCE in spite of the adversity each day from the god of this world.
God will say to His Children one day soon. They are men and women after mine on heart. "They have come out of the great tribulation, they have washed their robes and made them white in the blood of the Lamb," they have remained FOCUSED, and ENDURED to the end. Come my Children and ENTER INTO MY KINGDOM.
So my friends today. Stay focused, remain faithful, love one another and endure till the end and never forget to STUDY&PRAY