Feb. 2, 2016
MY FRIENDS, ARE WE LUKEWARM IN THE EYES OF GOD?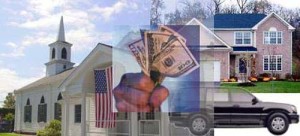 To the church of the Laodiceans write…."I know your works, that you are neither cold nor hot. I could wish you were cold or hot. So then, because you are lukewarm, and neither cold nor hot, I will vomit you out of My mouth.
Because you say, 'I am rich, have become wealthy, and have need of nothing' and do not know that you are wretched, miserable, poor, blind, and naked." Rev. 3:14-17 (NKJV) My friends, Satan is the one who gives a child of God the feeling of nakedness because we have decided to disobey God's commandments.
In addition, we are no longer clothed with the countenance of the glory of God's blessings. But "when we submit ourselves to Christ,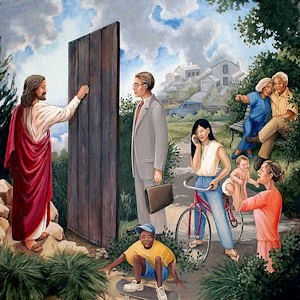 the heart is united with His heart, the will is merged in His will, the mind becomes one with His mind, the thoughts are brought into captivity to Him; we live His life.
This is what it means to be clothed with the garment of His righteousness. Then as the Lord looks upon us, He sees, not the fig-leaf garment, not the nakedness and deformity of sin, but His own robe of righteousness, which is perfect obedience to the law of Jehovah (E.G. White, Christ's Object Lessons, pp. 310-312).
So as one who makes up the body of Christ, it becomes personal because we must become totally committed to the saving power of Christ within us individually. As wickedness increase and the love of most draws Cold with no hope of survival, as a member Gods Church, we cannot continue to "live according to the flesh [or we] will die.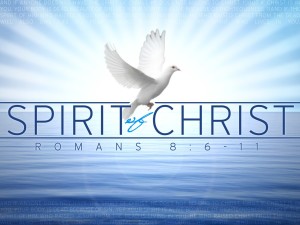 But if by the Spirit [we] put to death the deeds of the body, [we] will live." Romans 8:13 (ESV) My friends who we are as individuals, and as one of the body of believers, our life must be all about Jesus Christ and Him Crucified as He speaks directly to you and I because we each have to have that personal relationship with God.
In addition, the church that has become lukewarm, neither cold nor hot, the church that God will vomit out of its mouth cannot save us when we stand before God in the judgement. Each individual that is a-part of the body of believers must carry His on torch across the finish line into the promise land.
The purpose of the letter to Laodicea, is so that you and I as part of this church, may overcome, the influence of the world in the 21st century. Remember my friends the letter to the Laodicea church finished on a victorious note to all of God's faithful who endues to the end.
It says, I counsel you to buy from Me gold refined in the fire, that you may be rich; and white garments, that you may be clothed, that the shame of your nakedness may not be revealed;…. "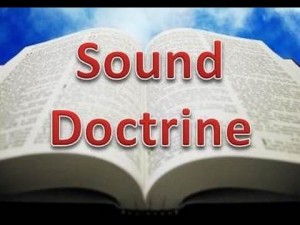 to him who overcomes I will grant to sit with Me on My throne, as I also overcame and sat down with My Father on His throne." Rev. 3:18-21 (NKJV)
So our prayer today must be Lord, we the members of the 21st century Laodicean church pray that we will not become lukewarm, but we will have a burning passion to live our life in accordance to All Scripture because as heirs to God's kingdom and joint heirs with His Son Jesus Christ, we must realize God's word is an object lesson of Gods character.
In addition, it becomes "profitable for doctrine, for reproof, for correction, for instruction in righteousness, that the man of God may be complete, thoroughly equipped for every good work." 2 Tim. 3:16-17 (NKJV)
Every excuse we may give as the reason we cannot serve Christ, was challenged and answered at Calvary.