Dec. 7, 2016
MY FRIENDS, ONCE AGAIN LET'S MAKE IT ALL ABOUT SELF!
Let's focus on self today as we ask ourselves the question. Suppose each day as we move through all of life's challenges, and we begin to "embrace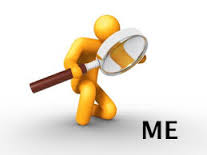 our life as It Is, rather than what we wish It to be," or as the world views us. And then my friends, that is when we turn to Calvary, because that is when we understand that we must not turn away from the reality of life but towards where God has brought us from and where He is trying to take us to. And that is when it its OK to make it all about self.
Because self now has begun to take on a transformational change in the beauty and Character of Christ. And self has also taken on a transformational change in the nurture and admonition of the Lord. And self has also taken on a transformational change in the very image of God so when the world, in whatever situation or circumstances sees you and I, they only see Christ. Because the reality of it all is self can now say with no reservation that we have been young.
And now we are old; and yet we have not seen the righteous forsaken, nor his descendants begging bread." Psalm 37:25 (NKJV) In addition,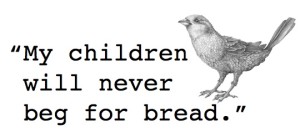 once we pivot towards the cross life is not so complicated because "despite awareness of our own sinfulness and humanity and once we begin to look at the cross and understand what that cross was all about.
We become in awe of the fact that when we look at God, God has also looked at us and He has also looked at the pure and holy righteousness of His Son "who knew no sin but took on the burden of sin for us" who "voluntarily" allowed Himself to be "made a little lower than the angels. And it was fitting for Him, for whom are all things and by whom are all things, in bringing many sons [and daughters] to glory, should make the [Author and founder] of their salvation perfect through sufferings." Heb. 2:9-10 (NKJV)
And now, we do not have a High Priest who cannot sympathize with our weaknesses, but was in all points tempted as we are, yet without sin." Heb 4:14-15 (NKJV) So now my friends, we can face anything because our life, our character, our emotions, our ups and downs, our high mountains and low valleys, our rough terrains and stormy days our loved gained and our loved lost is a gift from God that only strengthens us.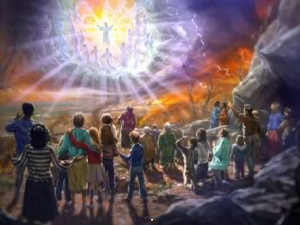 And along with that gift is His promises that says, "Be strong and of good courage, do not fear nor be afraid of them; for the Lord our God, He is the One who goes with you" So "let your conduct be without covetousness; be content with such things as you have. For He Himself has said, "I will never leave you nor forsake you." Deut. 31:6 (NKJV) Heb. 13:5 (NKJV)
And one day soon, if we believe and endure, "the Lord Himself will descend from heaven with a shout, with the voice of an archangel, and with the trumpet of God. And the dead in Christ will rise first. Then we who are alive and remain shall be caught up together with them in the clouds to meet the Lord in the air. And thus we shall always be with the Lord. 1 Thess. 4:15-18 (NKJV)