Oct. 26, 2015
MY FRIENDS, WHAT'S OUR WILL AND OUR COURSE OF ACTION?
Nothing of value is achieved without effort and perseverance and if that goal is worth achieving we cannot stop until it is reached. Fritz Kreisler, the famous violinist, testifies to this point,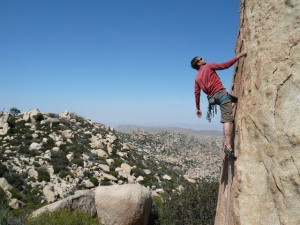 "Narrow is the road that leads to the life of a violinist. Hour after hour, day after day and week after week, for years, I lived with my violin.
There were so many things that I wanted to do that I had to leave undone; there were so many places I wanted to go that I had to miss if I was to master the violin. The road that I traveled was a narrow road and the way was hard."
My friends God's chosen, must also have such passion for our salvation. There must be a total commitment. Consistent with this, there are goals and achievements as God's chosen we will not be able to accomplish, if it is not all about Christ and His will.
We are closer then we have ever been before. Some things we want be able to buy and places we want be able to get too because it will take resources and time away from Gods needs. Often the stronghold of Satan centers around our mind and what we are willing to give up for Christ.
Jesus said, "Assuredly, I say to you, there is no one who has left house or brothers or sisters or father or mother or wife or children or lands, for My sake and the gospel's, who shall not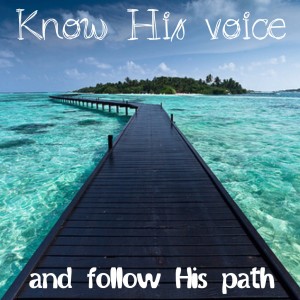 receive a hundredfold now in this time—houses and brothers and sisters and mothers and children and lands, with persecutions—and in the age to come, eternal life.." Mark 10:29-30 (NKJV)
My friends, the battle is fought daily in our hearts and minds, about how far we are willing to say to Christ, and carry out whatever the answer may be, "Lord not my will but thy will be done."
As we follow God's word, we should understand that Satan's motives are only to keep us blinded with what his world, which is bound for perdition deems is right and acceptable. The question we must all ask, are we willing to give up "our will" for God's will.
Someone's will being, "the mental faculty by which we deliberately choose or decide upon a course of action." So today our course of action if we seek life eternal must be turned completely over to Christ as He continues to guide us on our journey to the "promise land."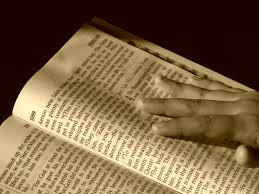 Remember, Satan has a legal claim to our mind and body because of the choices we make that allows him to be our master, and not God. And God will never overrule a person's course of action.
That's why it is important to first know who we are in Christ, and John 1:12 (KJV) gives us that answer. "But to all who did receive him, who believed in his name, he gave the right to become children of God." Oh what love, that He would give such a right to a wretched sinner like you and I.
"Amazing grace how sweet the sound." The next course of action is to know our rights and privileges once we have established ourselves as a child of God. And Rev. 22:14 (KJV). Gives us that answer, "Blessed are they that do his commandments that they may have right to the tree of life, and may enter in through the gates into the city."
My Friends, where there is no vision, the people perish…..Proverbs 29:18 (KJV)