March 22, 2015
MY FRIENDS, YOUR MISSION SHOULD YOU CHOOSE TO ACCEPT IT, IS TO SERVE!!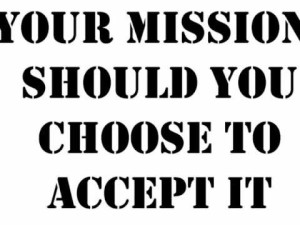 It's so amazing!! We live in a world that was created in seven days, a world where seas part and millions traveled across on dry ground, a world where one man is able to kill a thousand men with the jawbone of an ass, a world where a teenager kills a giant with a slingshot and a stone.
But, the most awesome and miraculous story ever told, is the one about a king who rules this universe we live in. Who reincarnates His Son into a woman's body. The kings son is then born in a manger where cattle are fed.
He also lives a sinless life for 33 years and doing this time He performs many miracles as He proclaims the good news of the gospel to His ancestry, the Jews, who then kills Him by Crucifixion on a hill called Calvary and then after three days He raises Himself from the grave.
In addition, He does all of this so that mankind will receive Salvation, if we believe this awe inspiring story, and if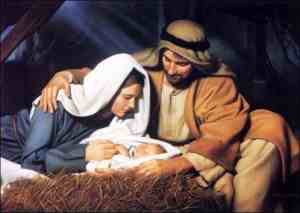 we believe, one day soon we will go to live with him in a faraway place in the sky called heaven.
A Place "eye hath not seen, nor ear heard, neither have entered into the heart of man or woman, the things prepared for us" a place where sin will no longer exist. My friends, I just repeated to you, the good news of the gospel, but it is not for the saved Christian.
We are beneficiaries of it, my friends, your mission should you choose to accept it, is to tell this story to a generation lost in sin, an adulterous, lying, stealing, gossiping, murdereous, covertness, greedy generation.
Yes my friends, this mission should you choose to accept it requires us to tell the world a story about a half man, half God that saves anyone if they give him their all, from the penalty of sin and death.
Matthew 12:39 (KJV) tells us "an evil and adulterous generation seeks after a sign. But my friends it is not our responsibility to reform, restore, or convict, that is the responsibility of the Holy Spirit. It is only our responsibility to serve Christ wherever He sends as we let our lights so shine that others may see Christ in us as we spread the good news of Christ soon return.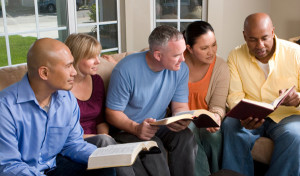 History tells us millions of martyrs died for the gospel of Christ that some are ashamed to proclaim. And most of them were not some skilled competent, proficient orator.
But the good news of the gospel was mostly proclaimed by the common, humble man or woman like you and I who experienced the transforming power of the holy Spirit in their lives and just wanted to proclaim this good news of what Christ had done, and was doing for them.
Oh what a wonderful message to proclaim to our friends, family, love one's, neighbor, co-workers and the world as we tell how our
loving Savior lifted us up, and brought each of us to Safety in His loving, caring and merciful arms.
Friends, if you are willing to give it all too the Master the Bible will speak for itself through Gods Spirit. But your mission should you choose to accept it is to just follow Christ lead and never be ashamed of the gospel that sent Him to Calvary.
Romans 5:5 (KJV) tells us "And hope maketh not ashamed; because the love of God is shed abroad in our hearts by the Holy Ghost which is given unto us." Romans 10:11 (KJV) also tells us "Anyone who believes in him will never be put to shame."
So today, if you love the Lord with all your Heart and soul, your mission should you choose to accept it, is to serve Him every day of your life, as you tell the world of His love, mercy and grace and what He has done for you.
So friends stay focused, remain faithful, love one another and endure till the end and never forget to STUDY&PRAY