May 24, 2014
"LET US THEN WITH CONFIDENCE DRAW NEAR TO THE THRONE OF GRACE"
"He can deal gently with the ignorant and wayward, since he himself is beset with weakness." Heb. 5:2 (NKJV)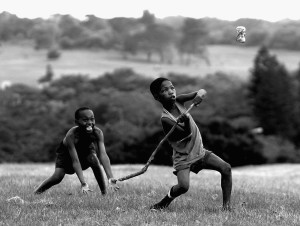 My friends I have lived long enough to have seen the world as it is, but not like I would want it to be. As a kid you wake up each day to a brand new world where the adventures of Huckleberry Finn, and the Hardy boys would come to life within one's imagination.
Where outdoors was a world of castles and moats, that comprised of an array of trees, dogs, tadpoles lightning bugs, creeks and the woods where every trail, hill and rock you figured would be your safety net for life and then somewhere in between your fantasy world and today May 24, 2014  life became real, with real choices we all make over life and death, good and evil.
Real choices that determines one's Salvation and destiny in this great controversy between good and evil. So today let's close our eyes and focus on a God who like us somewhere between a day (which to God is) like a thousand years" and His observance of the "darkness (that) was over the face of the deep and the creation of light, sin became real and a plan was immediately established on our behalf for our salvation.
And that plan meant Him leaving His safety net in the heavenly courts to a world that He had created, where Satan had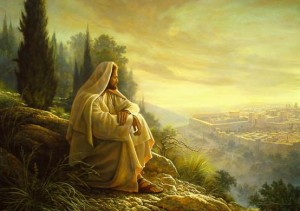 claimed as His own. That is why our God can say "I will be a Father to you, and you will be my sons and daughters, says the Lord Almighty." 2 Cor. 6:18 (NIV)
My friends we are His Children because this controversy was very real to Christ and He knew it would be very real to us as we moved from the safety net of our homes as a child to dear God, if one day I lose my hope and purpose, please allow your Spirit to once again give me the confidence, faith, and endurance to realize that your plan for me is better than everything I could want or could ever imagine because we know "small is the gate and narrow the road that leads to life, and only a few find it." Matt. 7:14 (NIV)
But Dear God you made it across that narrow path and you paved the way for everyone who would keep their eyes focused on you and follow you to Calvary to make it across also "For we do not have a high priest who is unable to sympathize with our weaknesses, but one who in every respect has been tempted as we are, yet without sin. LET US THEN WITH CONFIDENCE DRAW NEAR TO THE THRONE OF GRACE, that we may receive mercy and find grace to help in time of need." Heb. 4:15-16 (ESV)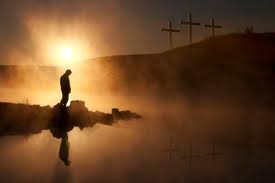 My God that is where I fall short each day. Those words in that text that gives your Children the faith to continue and the assurance if we would just "WITH CONFIDENCE DRAW NEAR TO THE THRONE OF GRACE" we would find LOVE, COMFORT, PEACE, JOY, HAPPINESS, FAITH, ENDURANCE, HUMILITY, all the attributes to make it across that narrow path and finish this journey you have placed each of us on.
My friends it is time we begin to realize "When (we were a) child, (we) talked like a child, (we) thought like a child, (we) reasoned like a child. (But) When (we) became a man (or woman), (we had to) put the ways of (our) childhood behind (us). 1 Cor. 13:11 (NIV)
The fantasy of our youth is behind us, Christ will be here very soon because this world can not last that much longer for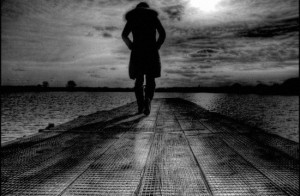 we are living in the time that Christ told us "many will turn away from the faith and will betray and hate each other, and many false prophets will appear and deceive many people. Because of the increase of wickedness, the love of most will grow cold." Matt. 24 (NIV)
But His promise to His Children is, if you can only STAND FIRM TILL THE END and "WITH CONFIDENCE DRAW NEAR TO THE THRONE OF GRACE" MY FRIENDS YOU WILL BE SAVED AND LIVE THROUGHOUT THE CEASELESS AGES OF ETERNITY IN GOD'S KINGDOM AND THE EARTH MADE NEW.
So my friends today. Stay focused, remain faithful, love one another and endure till the end and never forget to STUDY&PRAY