July 26, 2015
MY FRIENDS, HAVE WE ALLOWED THE DARKNESS TO DISSIPATE THE LIGHT?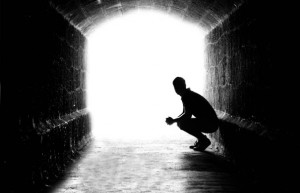 Dissipate; to scatter in various directions, disperse or dispel. That is Webster definition of dissipate, so our focus today is, on not allowing the god of this world to scatter or disperse the light of Christ love and saving grace out of our lives towards perdition.
So our goal must be to allow Christ Spirit to take full control, while not allowing our lives to be overcome with what the forces of evil tells us is acceptable, especially those grey areas or "socially acceptable sins."
So our passion must be to only focus on the light, by allowing God's spirit to transform our life into the image of Christ and once we have allowed that to happen we then become Christ light bearers to the world.
Light bearers, that shines before men, that they may see our good works and glorify our Father in heaven." Matt. 5:14-16 (NKJV) Now with God's children becoming the light, Christ then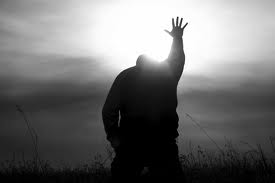 is our example in all areas of your life.
For the "Spirit of the Lord Jehovah is upon [His faithful]; because Jehovah hath anointed [each of us] to preach good tidings unto the meek; he hath sent [his chosen] to bind up the broken-hearted.
In addition, to proclaim liberty to the captives, and the opening of the prison to them that are bound; to proclaim the year of Jehovah's favor, and the day of vengeance of our God; to comfort all that mourn; Isaiah 61:1-2 (NKJV)
And As God's chosen our first responsibility is to follow Christ as we begin to trace the steps of Christ in His Word and take on His Character, which is love, joy, peace, patience, kindness,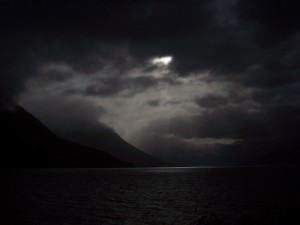 goodness, faithfulness, gentleness, forgiven, purity and holiness, compassion, endurance, and "humility, and obedient to the point of death even the death of the cross" Phil 2:8 (NKJV)
So my friends if our focus stays on the light of Christ as we allow self to die while becoming one in Christ, as we allow our faith to lead us to Calvary, then Gal 2:19-20 (KJV) tells us we are now "crucified with Christ…..who now lives in us; and our life is now lived through our faith in Jesus Christ, who loves us and died for us."
And then we only live to Evangelize and witnesses [for Christ] "in Jerusalem, and in all Judea and Samaria, and to the end of the earth." Acts 1:8 (NKJV) My friends, the curtain is pulled back and we are now at the threshold of the promise land where prophecy is being fulfilled daily.
In addition, during this time in History, it will not be easy to lay aside "every weight, and the sin which doth so easily beset us." Because if Satan, always the strategist, can keep us focus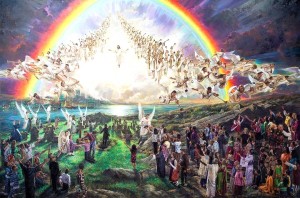 on the things of this world, then lost souls will no longer be our concern.
But Christ tells us to "Enter by the narrow gate; because that narrow gate is where the light will continuously light our path until "the dead in Christ will rise first. Then we who are alive and remain shall be caught up together with them in the clouds to meet the Lord."
Along with thousands, times ten thousands and thousands of angels singing Holy, Holy, Holy as we travel to that place "Eye have not seen, nor ear heard, Nor have entered into the heart of man The things which God has prepared for those who love Him." 1 Cor. 2:9 (NKJV)
So friends stay focused, remain faithful, love one another and endure till the end and never forget to STUDY&PRAY