Nov. 26, 2014
MY FRIENDS, LET'S "THANK GOD, FROM WHOM ALL BLESSINGS FLOW"
My friends, when we think thanksgiving, it all becomes personal, weather we are thankful for, those who are a part of our life, or food and shelter, or a God who wakes us each day, as the sun rises above the horizon. It all becomes personal. Hopefully, when we focus on what we are truly thankful for, we can begin as Paul in Eph.1:3-7 (NKJV) as he starts by saying,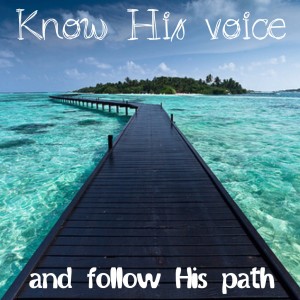 "Blessed be the God and Father of our Lord Jesus Christ, who has blessed us with every spiritual blessing in the heavenly places in Christ, Just as He chose us in Him before the foundation of the world, that we should be holy and without blame before Him in love,
having predestined us to adoption as sons by Jesus Christ to Himself, according to the good pleasure of His will, to the praise of the glory of His grace, by which He made us accepted in the Beloved.In Him we have redemption through His blood, the forgiveness of sins, according to the riches of His grace."
My friends it is nothing that we could add, that would make a proclamation of the gift of Calvary any plainer. There should also be no doubt in anyone's mind that the worlds definition of Thanksgiving has nothing to do with God.
Matt. 24:12 (KJV) tells us, "and because iniquity shall abound, the love of many shall wax cold." Today I can say with full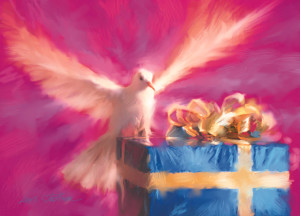 assurance and my prayer is that your daily walk with God will allow you to say also "where sin abounded, grace abounded much more." Rom. 5:20 (NKJV)
So instead of a love that grows colder each day thank God, His Spirit has guided and continues to guide our life to love as God loves, selfless, sacrificial, and unconditional. In addition, as we enter the threshold of our Saviors return, we can be thankful that we are aliens, in a foreign country.
In addition, the word of God, which is our green card states; that we can only stay here until we have finished the work of our Savior in telling the world about the good news of His return. My friends it becomes very personal, because my God allowed me to live a life that the majority of it, was spent trying to do it my way.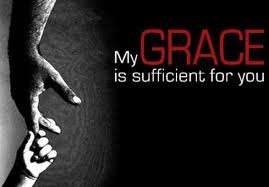 So today, each of our thanks should transcend to a God who in spite of us and what we wanted "mercy said no, mercy said, I'm not gonna let you go, or let you slip away, so don't be afraid" for "I will never leave you or forsake you" "my grace is sufficient."
In addition, without that grace, today, I can only speak for myself, but without it, I would be "wandering and wondering down some pointless road to nowhere with my salvation up to me, and I know how that would go, all of the battles I would face Forever running but losing this race,"  if it was not for my God's mercy and grace.
I hope today I speak for all of my friends, as we now enter the threshold of the promise land, if we can just hold on to our faith and endure just a little while longer, victory will be ours. yes we all can become conquerors because "If God is for us, who can be against us?
He who did not spare His own Son, but delivered Him up for us all, how shall He not with Him also freely give us all things?…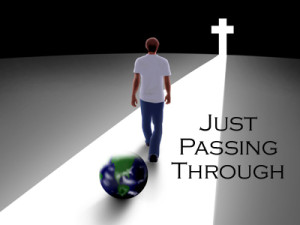 Who shall separate us from the love of Christ? Shall tribulation, or distress, or persecution, or famine, or nakedness, or peril, or sword?
As it is written: Yet in all these things we are more than conquerors through Him who loved us. For I am persuaded that neither death nor life, nor angels nor principalities nor powers, nor things present nor things to come, nor height nor depth, nor any other created thing, shall be able to separate us from the love of God which is in Christ Jesus our Lord." Romans 8:31-39 (NKJV)
My friends, with full assurance we all can become conquerors, and that is a thanksgiving promise from Jehovah Nissi: the Lord, our Banner, the one that goes before us and fights all of our battles.
So my friends today. Stay focused, remain faithful, love one another and endure till the end and never forget to STUDY&PRAY