Nov. 13, 2013
Watch and pray, that ye enter not into temptation: THE SPIRIT INDEED IS WILLING, BUT THE FLESH IS WEAK!!! Matt. 26:41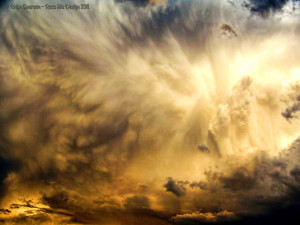 Romans 7:17-25   So now it is no longer I who do it, but sin that dwells within me. For I know that nothing good dwells in me, that is, in my flesh. For I have the desire to do what is right, but not the ability to carry it out….So I find it to be a law that when I want to do right, evil lies close at hand. For I delight in the law of God, in my inner being,  but I see in my members another law waging war against the law of my mind and making me captive to the law of sin that dwells in my members…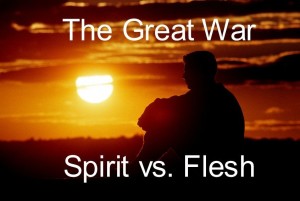 My friend, life seemed not so complicated before we allowed Christ to enter our life. a time when the flesh ran rampant with no limits, or boundaries. Fornication, adultery, lies, stealing, unhealthy eating habits, and the list goes on were never problematic when we were on that train bound for perdition.
And then one day, yes we had a Damascus Road Experience. A radical change took place. We became a Child of God, and it is by His grace, and love that we became a new creature. "Therefore if any man be in Christ, he is a new creature: old things are passed away; behold, all things are become new." 2 Corinthians 5:17
And with most of us having no physical signs that we had been in a war zone. But now the real war begins the controversy within us rages on. It may not be adultery, but it's lust, it may not be stealing, but the idea of paying tithe becomes complicated at bill time.
So now what, the flesh still wants to control. But my friends remember we belong to God now. We must never fill we have reached the final frontier and begin to feel fatigue and battle driven "for the battle is not yours, but God's."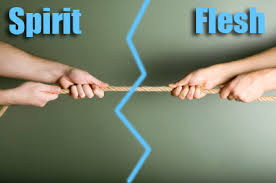 But the flesh will always have a natural inclination for attacks. So Satan waits for the opportune time. Luke 11:21-22, Says, even a strong man cannot protect his house if someone stronger comes along."For we are not fighting against flesh-and-blood enemies, but against evil rulers and authorities of the unseen world.
So our heartfelt words each day must be "I have been crucified with Christ; it is no longer I who live, but Christ lives in me; and the life which I now live in the flesh I live by faith in the Son of God, who loved me and gave Himself for me" (Gal. 2:20)
So my friends the armor of Christ, we should never be without, otherwise you find yourself completely vulnerable to Satan. Or, to use Jesus analogy from Luke 11, you cleaned your house, but never took the time to fill it.
So you allowed it to be re-occupied by the evil that you once drove out because you have not filled the house totally with Christ righteousness and love through His Word and Spirit. My friends Dying daily means just that, a daily surrender of self as Christ takes full control.
in Romans 7 Paul presents his personal struggles with the flesh of the body, and how hard it is to control the rage of sin from within. For we all recognize that the law is holy and good but we are carnal from within, bound under the sin of the flesh.
Only satisfied when it is controlled by the forces of evil. So as A Christian the battle rages daily so the flesh must die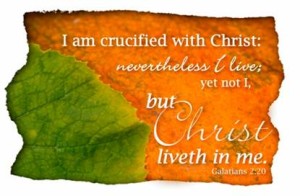 along with self daily. My friends we must be honest with ourselves today, as Paul was in his time. Our members will always weaken by outside factors if we allow them too.
In the 21 century it's what we watch on TV, and the Internet, what we read, what we listen too, and who we allow into our lives. Paul's discovery as should be ours is that every time we try to do good, evil is always present!
No matter what we want to do for the Lord especially in spreading the good news of the gospel, sin will present an plan. But thank God for the victory of the flesh for Paul tells us in 1 Corinthians 15:56–58  The sting of death is sin, and the power of sin is the law.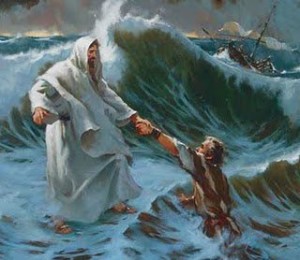 But thanks be to God, who gives us the victory through our Lord Jesus Christ. Therefore, my beloved brothers, be steadfast, immovable, always abounding in the work of the Lord, knowing that in the Lord your labor is not in vain.
My friends again, the road to the Kingdom is a narrow road, that few will succeed in finishing the course, if Christ is not the foundation and focal point of there lives. So today stay focus, and endure, For Christ is coming soon, bringing His  reward with Him to repay each of us according to our deeds.
So my friends today. Stay focused, remain faithful, love one another and endure till the end and never forget to STUDY&PRAY