April 26,2014
MY FRIENDS, ARE WE THERE YET, ARE WE THERE?
"And do this, understanding the present time: The hour has already come for you to wake up from your slumber, because our salvation is nearer now than when we first believed. The night is nearly over; the day is almost here. So let us put aside the deeds of darkness and put on the armor of light." Romans 13:11-12 (NIV)
To be in a state of SLUMBER Webster tells us we are in a state of inactivity, negligence, or quiescence. But the question I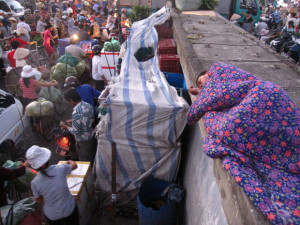 ask each of you is how can you sleep in the middle of confusion as the turmoil of this world goes on.
Paul Tells us, "WAKE UP FROM OUR SLUMBER and PUT ON THE ARMOR OF LIGHT." who is Jesus Christ the " light of the world. Whoever follows me will not walk in darkness, but will have the light of life."John 8:12 (ESV)
Our Savior has placed a mandate before us and we should consider it an honor and a privilege to be called by God "For many are called, but few are chosen." Matt.22:14 (KJV) You must decide today if you want to be one of the CHOSEN FEW.
The ELITE who will be recognized in the courts of heaven among the angels and the unfallen worlds as part of Christ ELITE or DELTA FORCES, the faithful who was at the forefront of this battle that went on in the streets of our cities each day.
This is a position of  great importance to our Savior, and not in front of our TV's in a state of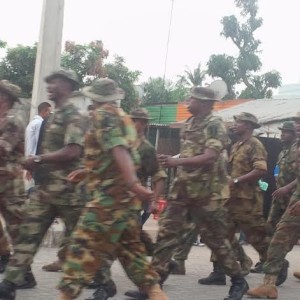 zombiism. Remember friends tomorrow is not promised. Has it ever occurred to "You, awaking one morning and not being on this side of life, but on the other side of judgment.
What reason, what good excuse, what procrastinating lie will you give God for not accepting the free gift of Salvation?" (Minister Debra Aiken, Christian Daily devotions) So at this very moment you must work the works of him that sent (you), while it is day: the night cometh, when no man can work." John 9:4 (KJV)
As a Child of God "we must STAY AWOKE as we carry out "our Fathers business." Without any restrictions we must move along each day on this Journey wherever circumstances leads and the Master says go.
As we seek that faith which gives us more endurance to continue the will of God without any reservations as we maintain a PASSION to seek God's PRESENCE. As a kid my parents traveled quite a bit. Sometimes the trips were very long.
To this day I still can't figure how my brother and I could sleep in the back window of those cars, but moving on. I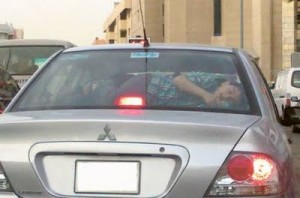 remember waking up, on and off along the way, constantly repeating those familiar words ARE WE THERE YET, ARE WE THERE.
Falling back to sleep waking back up ARE WE THERE YET, ARE WE THERE. Friends Christ has placed each of us on a Journey, but we are not kids in the back seat anymore, we are in the drivers seat, making decision that effect the lives of many.
So we must be ALERT and fully awoke at all times. There are many signs along the Journey letting us know we are near our destination, signs that read; wars and rumors of wars, nation rising against nation, kingdoms are rising against kingdoms.
Famines, earthquakes, false prophets, increase in wickedness, the love of most grows cold. Yes my friends we don't have to keep saying, ARE WE THERE YET, ARE WE THERE? We can see our destination ahead "the Holy City, the new Jerusalem, coming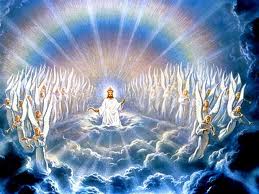 down out of heaven from God, prepared as a bride beautifully dressed for her husband.
And I heard a loud voice from the throne saying, "Look! God's dwelling place is now among the people, and he will dwell with them. They will be his people, and God himself will be with them and be their God.
'He will wipe every tear from their eyes. There will be no more death' or mourning or crying or pain, for the old order of things has passed away." So today "THE HOUR HAS COME FOR YOU TO WAKE UP FROM YOUR SLUMBER" and be about "our Fathers business" Because soon WE WILL BE THERE.
So my friends today. Stay focused, remain faithful, love one another and endure till the end and never forget to STUDY&PRAY