Nov. 3, 2013
Zechariah 3:1-3 THE ACCUSER OF THE BRETHERN!!!
"Then I heard a loud voice saying in heaven," "Now salvation, and strength, and the kingdom of our God, and the power of His Christ have come, for the accuser of our brethren, who accused them before our God day and night, has been cast down. And they overcame him by the blood of the Lamb and by the word of their testimony," Rev. 12:10-11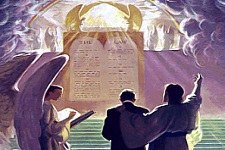 In Zach. 3:1-3 Joshua is interceding before God for the people, Satan is bringing accusations against them based on their sinfulness. A familiar trait of Satan that will not end until  "at that time shall Michael stand up, the great prince which standeth for the children of thy people:
and there shall be a time of trouble, such as never was since there was a nation even to that same time: and at that time thy people shall be delivered, every one that shall be found written in the book." So my friends your adversary Satan continues His fierce attacks against God's chosen
"So be strong in the Lord and in the power of His might. Put on the whole armor of God that you may be able to stand against the wiles of the devil. Ephesians 6:10-11 Then "The Angel of the LORD stands against Satan on Joshua's behalf, and Satan stands at his right hand to oppose him.
And the LORD said to Satan, "The LORD rebuke's you, Satan! The LORD who has chosen Jerusalem rebuke's you! Is this not A BRAND PLUCKED FROM THE FIRE?" Now Joshua was clothed in filthy garments, and was standing before the Angel.
Joshua isn't in God's presence just as an observer, but as a ambassador to the office of the priest for Israel. As I see it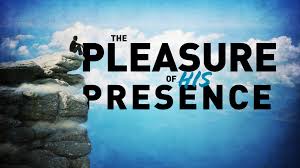 this is not A position Satan ever wants to be in for this defeats his demonic purpose, to have God's children before the presence of the Lord.
Because "Just to touch even his garments, we shall be made well." " because with that touch He will"show us the path of life; In His presence is fullness of joy; At His right hand are pleasures forevermore." Psalm 16: 11
But Like the Children of Israel Satan portray's each of God's faithful as undeserving of His love, grace, and mercy. We are now on trial before the universe like Joshua and Israel of old, as we stand before the pure countenance of  our Lord and Savior we stand under condemnation,
clothed in filthy garments as our accuser presents His case  before the Lord of our evil doings and character defects. He shows our faults and failures, He shows each instance in our life where God's precepts were of no effect.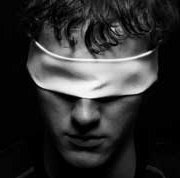 My friends I need you to see what is happening here your accuser Satan has put each of us on trial before Christ, with accusations of breaking the same precepts that he encourage us to violate. This is amazing, but what is more amazing is
"even if our gospel is veiled, it is veiled to those who are perishing. The god of this age has blinded the minds of unbelievers, so that they cannot see the light of the gospel that displays the glory of Christ, who is the image of God." 2 cor. 4:3-4
What a sad scenario for everyone that will come so close to Salvation but choose to follow their accuser to perdition. "THE GREATEST TRAGEDY! If you never realize that all you own can not compare to eternal life"
Remember my friends the work of Satan as an accuser begin in the courts of  heaven but "Every soul that develops a righteous character and withstands the power of the wicked one is a testimony to the falsehood of Satan's charges against the divine government of  God" (White)
Satan knows prophecy he has had 6000 years to study it so he knows the MIDNIGHT CRY IS ABOUT TO SOUND he will now more than ever put forth and aggressiveness like never before in his accusations against God's people.
His desire is for each of us to  separate ourselves from the love of God and His plan for our eternal destination, but my friends through Christ even though our garments are as filthy rags "WE ARE A BRAND PLUCKED FROM THE FIRE "
A chosen people, a royal priesthood, a holy nation, God's special possession, that you may declare the praises of him who called you out of darkness into his wonderful light."1Peter 2:9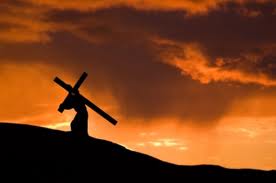 " thank you, "Father, that despite awareness of my own sinfulness and Humanity today, as I look at the cross, I'm just in awe of the fact that you see me just as perfectly righteous as Jesus, because though He knew know sin. He permitted  Himself to be made sin on my behalf and to suffer the death that I deserve 2Cor 5:21 Heb 2:9  "and how do we know this statement is true, Because Jesus was sent to death, and death is the wages of sin, not of righteousness." "For the wages of sin is death, but the free gift of God is eternal life in Christ Jesus our Lord" Romans 6:23
So my friends today. Stay focused, remain faithful, love one another and endure till the end and never forget to STUDY&PRAY